Dreamland Margate, a seaside amusement park in Kent, England, announced on Wednesday via Twitter that they will be adding nine new attractions in the summer of 2018.
🚨GUESS WHAT🚨 NINE new rides (flashback to ENTERPRISE!) are coming to Dreamland this summer! 😁

Family rides, THRILLS and coasters… we even want YOU to name one of them!

To be the first to hear visit https://t.co/NodB0SEGcY and sign up to our newsletter! pic.twitter.com/3dRXX60jAd

— Dreamland Margate (@DreamlandMarg) April 4, 2018
Although few details have been released, it is suspected that the park will be adding a Zamperla collection. A few possible additions (based on the picture the park provided in their announcement) are a drop tower, a wild mouse roller coaster, an enterprise, an air race, and some kid's rides.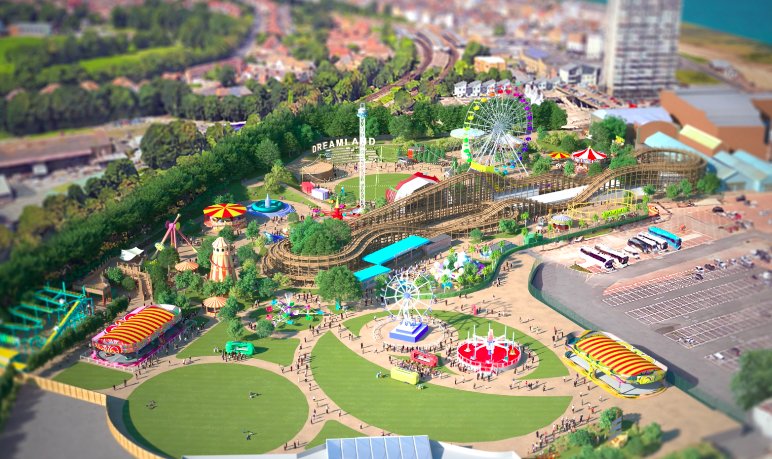 Overall, the renovation seems like it will be a great way to bring new thrills to a historic park. What are you hoping to see from Dreamland Margate's additions? Let us know in the comments below!